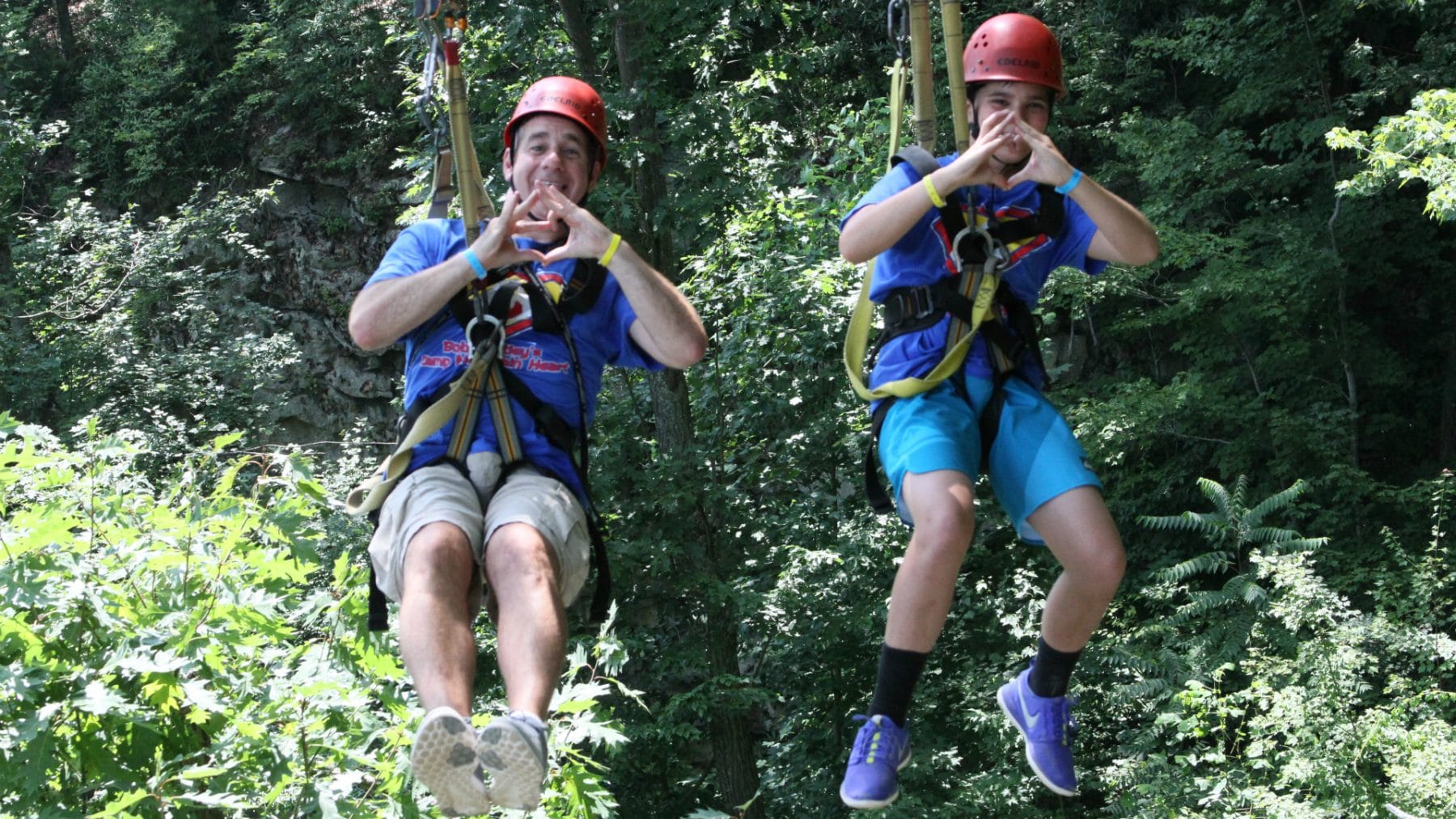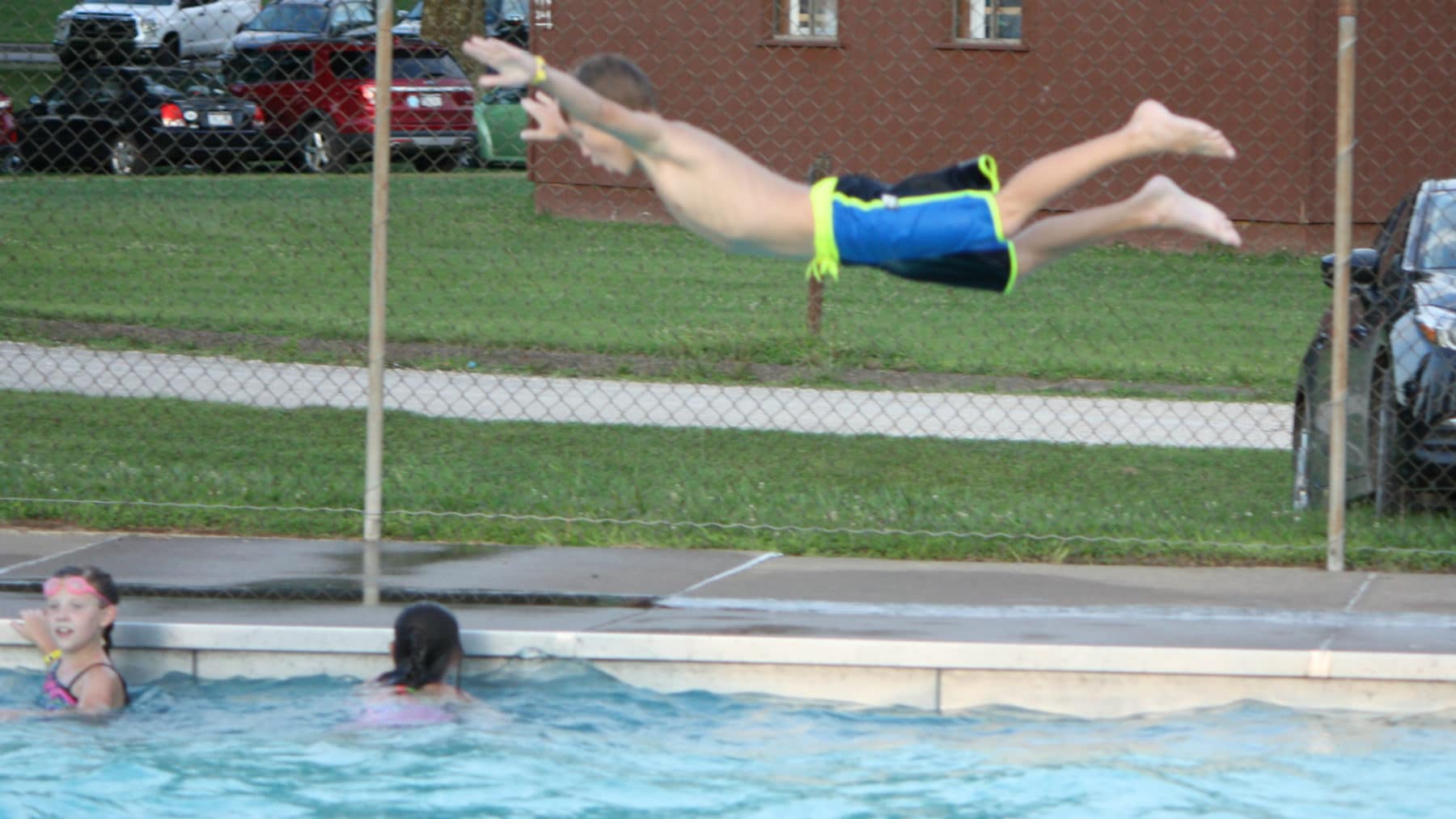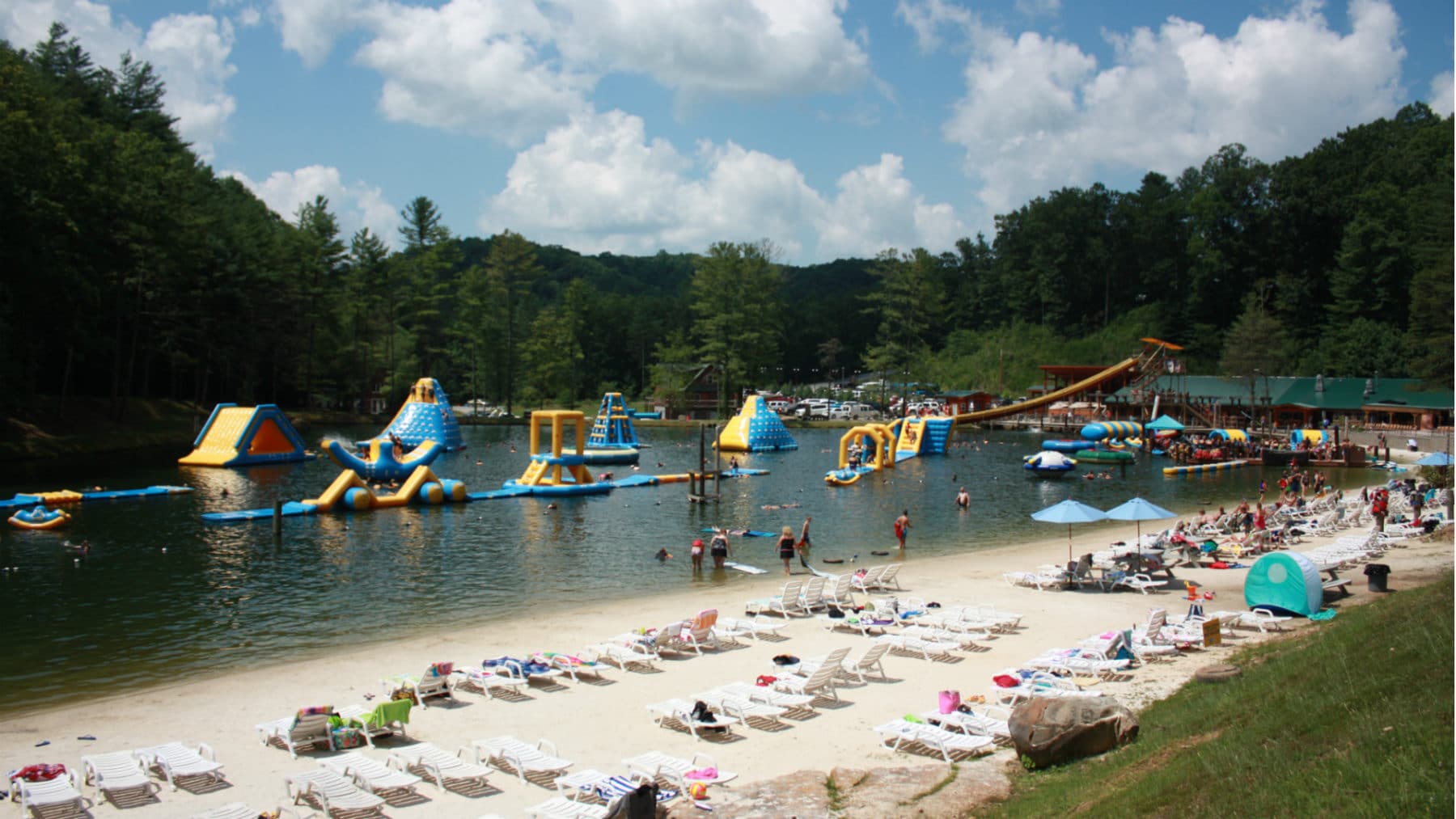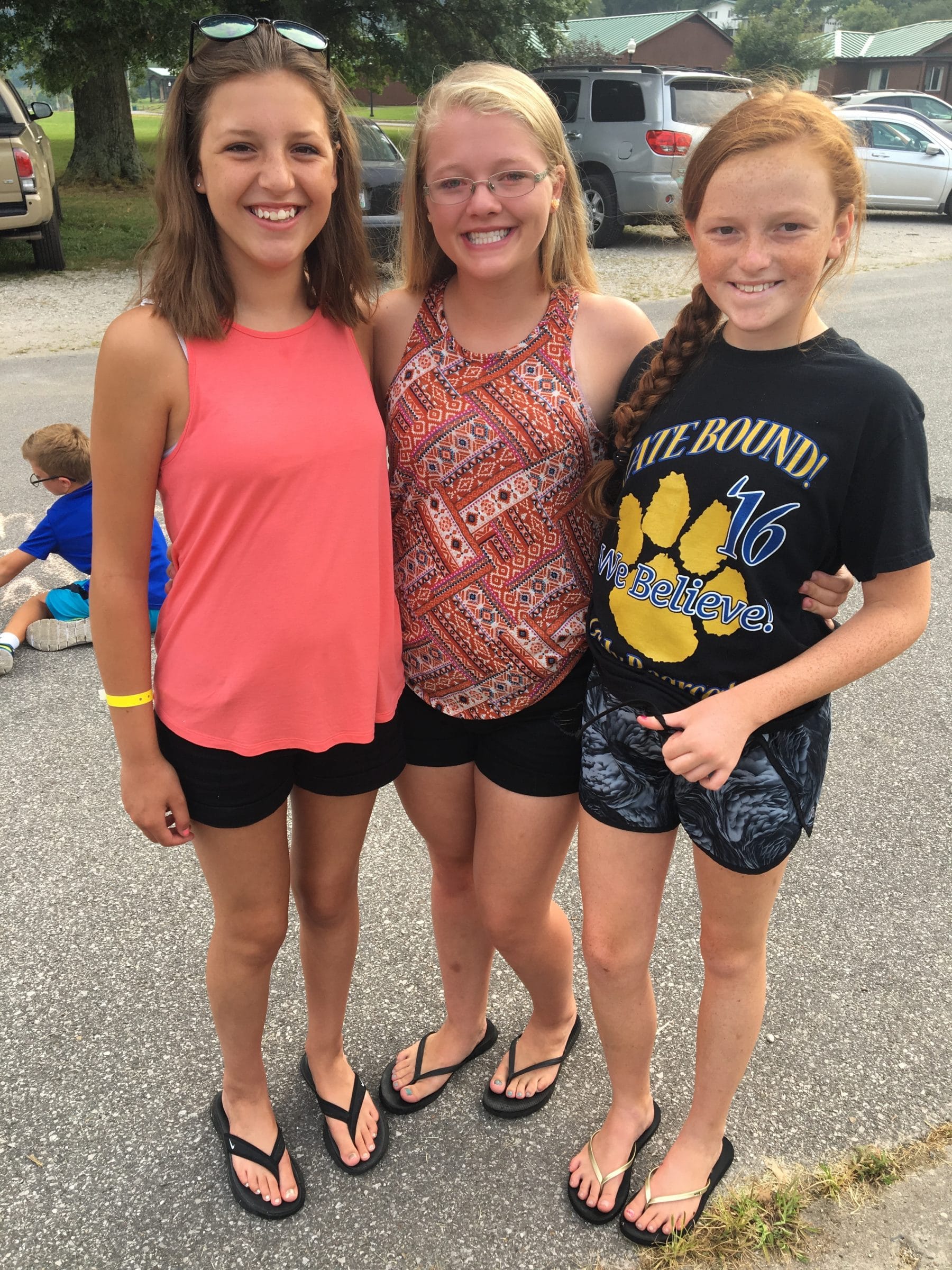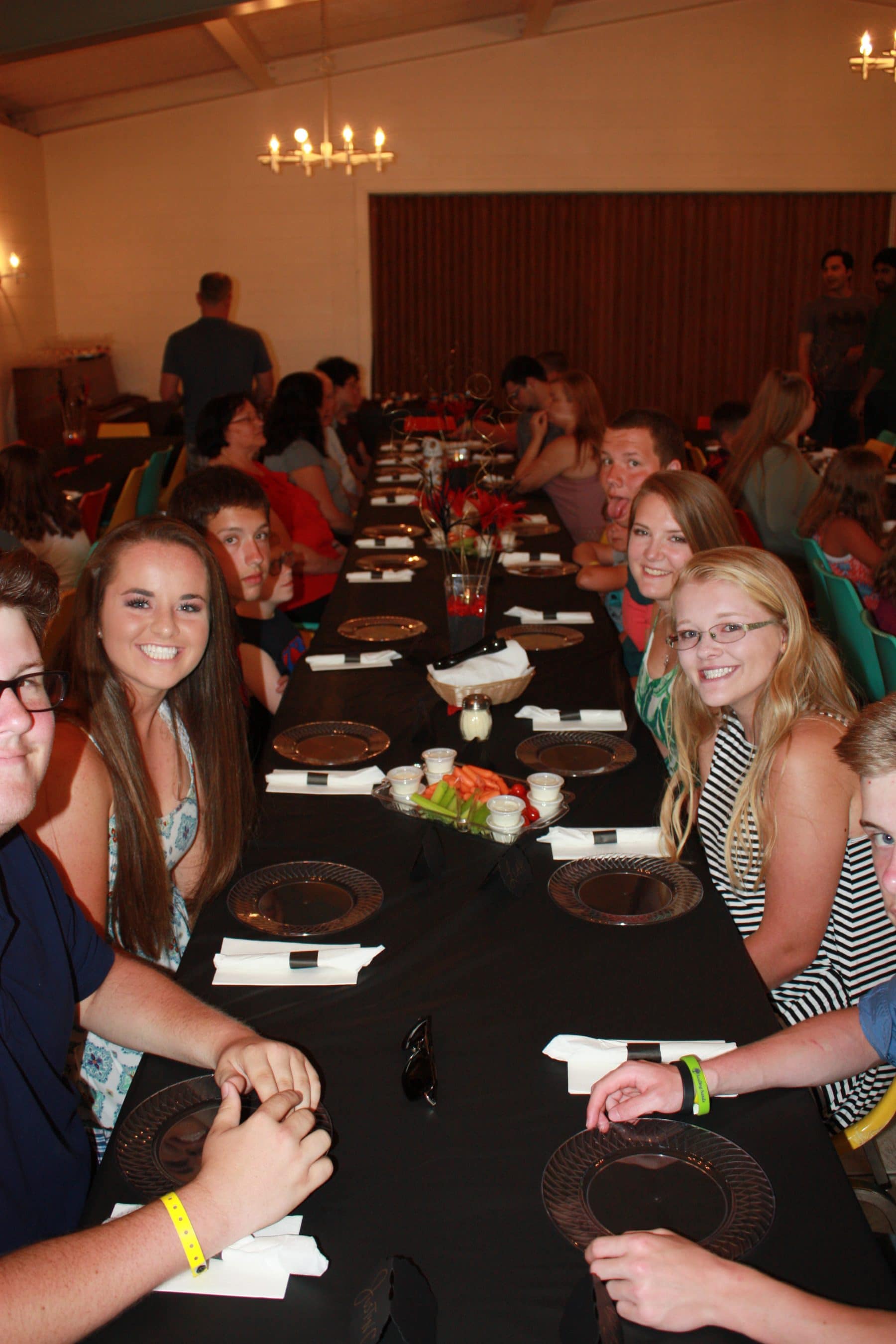 ***2021 Materials are coming soon***
We are excited you have chosen to join us at camp, so let's get you registered in a few easy steps!
Review the Camp Activites 
Download and fill in the Class choices and T Shirt Form so we know what special activities you want to participate in.
Download the REGISTRATION PACKET (Registration Packet 2019)
Complete ALL of the forms within the Registration packet including:

Registration Form
Emergency Release Form
Camper Spending Account Agreement
Camper Contract
Camper Health Form (all 3 pages)
Photography Release Form
Travel Release Form

Send in your Registration Packet:

By Mail: Camp Mountain Heart
PO Box 4629
Morgantown, WV 26504-4629
By Fax: 304-293-1409
By Email:

[email protected]

Arrive at Cedar Lakes in Ripley, WV on Sunday July 11, 2021 at 2 pm with plans to have the best time of your Summer!!
"Heart Camp is my favorite week of the year!"
– Camper Brandon Gonchoff